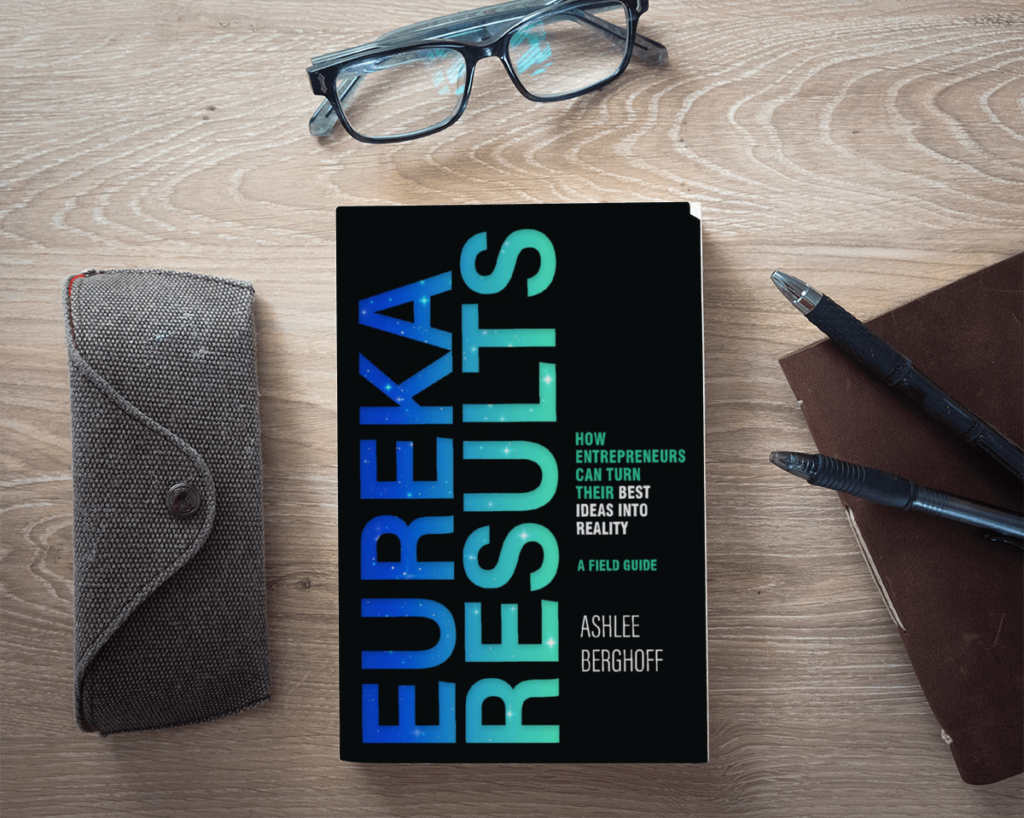 Eureka Results
How Entrepreneurs Can Turn Their Best Ideas Into Reality
Cure your shiny object syndrome — even if you've got a million ideas a minute and no idea where to start
Experience consistent momentum — even if you're the most chronically disorganized person you know
Turn your eureka moments into real-life eureka results — and always have a plan in place to achieve your NEXT big thing
"It's not the idea that matters most, it's the execution. Eureka Results will make your ideas work for you."
Start Making Your Dreams Reality, Today
Eureka Results is more than a theory about systems and processes for your business. It's built to be a field guide for the creative entrepreneur who wants to build something tangible and real. That's why Chapters 11 through 15 include practical exercises you can use to apply the concepts to your own business.
Have an ebook copy or don't want to write in your paperback? You can download printable exercises for free!
Even if you don't have a copy of Eureka Results yet (or haven't read it…we've all been there), these exercises can stand alone and help you get started right away.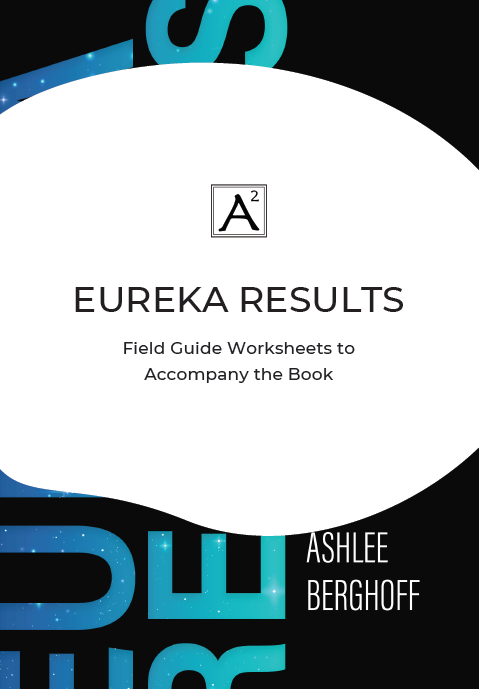 "Even the process Ashlee used to bring her book to fruition was a masterclass of systems thinking and strategic implementation."
"Now I'm thinking of systems as supportive, a tool, and something I can CREATE instead of a "should." It's exciting!"
"I am 100% on board with your thesis. It was like you were speaking truth to my own thoughts and beliefs. Cheering you on!"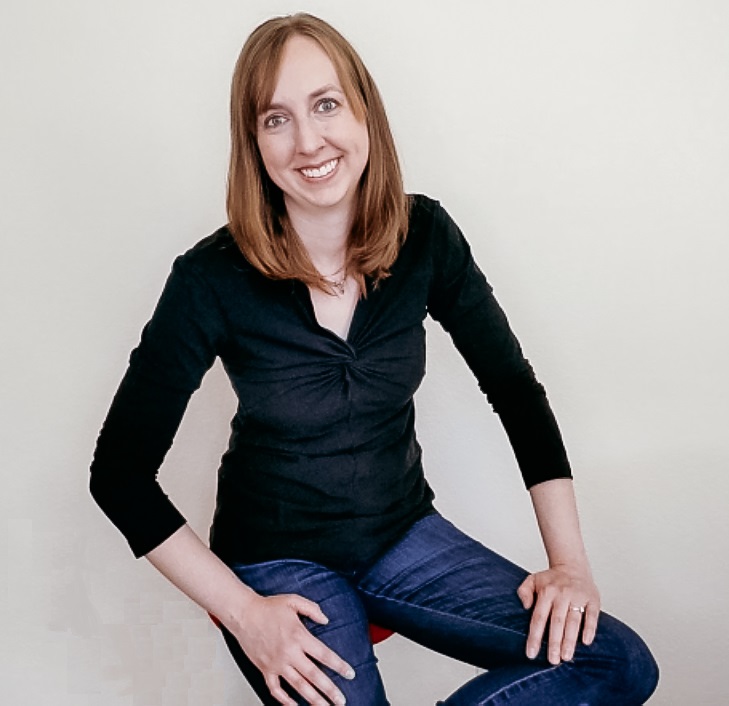 About the Author
Hi, I'm Ashlee. I'm a systems strategist and the founder of A Squared Online.
I started my business because I wanted more freedom in how I worked and how I lived, but I quickly discovered that entrepreneurship could just as easily take over my entire life. 
That's when I discovered how using the right systems could protect my freedom AND make my best ideas (like this book) happen.
I want the same for you. Your creative ideas don't have to end up in the graveyard of good intentions. Burnout isn't the price you have to pay to build an amazing business. 
Now, there's a better way. Let me show you…
Order Your Copy of Eureka Results:
If you're ready to build your business on a solid foundation of systems, but you need more personalized support, here's how you can work directly with me and my team:
 (c) A Squared Online LLC. All rights reserved.